Data from the Promotional Merchandise Industry Market Report 2018 by Sourcing City
Here at Raphael Design we strongly believe that promotional gifts are not just for Christmas but are a great marketing tool all year around!
With a market value of over £1.1 billion, the promotional gifts industry is growing faster than ever in the increasing popularity of gift giving in business!
According to research by the BPMA (British Promotional Merchandise Association), an incredible 79% of respondents said they felt appreciated when receiving a promotional gift. Giving your clients and customers a gift can increase their likelihood to repeat custom and make them feel more valued and satisfied with the service that you provide.
Here are the five most popular gifts to date – and what makes them so great!
Top of the Class – Bags!
In the 2018 Promotional Merchandise Industry Market Report, bags took the top spot with a huge 14% of the total market value. People love free bags and the demand for them as a promotional giveaway has been increasing year on year. Especially since the carrier bag levy was came into effect in October 2015*
There are so many styles to choose from and lots of colour options. Plus, there are great opportunities for print, with a large canvas to experiment on. The cotton tote bag has become the 'go to bag' for events and marketing promotions. Plus, there are an increasing number of bags made from recycled materials, and with growing planetary concerns and sustainability issues we believe more bags like this will be coming available in the future.
This Year's Runner Up – Pens & Pencils
For many years, pens ruled the roost when it came to the most popular giveaway. Though it may have been usurped from the top spot there was still a whopping £113 million spent on promotional pens in 2018 and let's face it, that's a lot of pens!
Pens and pencils will always be the perfect give away. They're small, cost effective and everybody uses them. They are an ideal way to gain brand exposure, and they also have a long shelf life. Pens can stay in a person's possession for years, being lent out and even passed on to others during that time. They last much longer than a magazine advert or business card that can be thrown away once it's been used.
And of course, there is so much choice. Soft touch pens, pens with a stylus, pens that light up, recycled pens, biodegradable pens to name just a few have all been introduced in recent years. Plus, there is no let-up from pen manufacturers when it comes to developing new pens to keep us coming back for more!
Number Three – Plastic Giveaways
Coming in at Number Three are all those really useful plastic giveaways we have tucked in a drawer, sitting on our desk or stashed in the car. Plastic products such as rulers, ice scrapers, coasters, keyrings, badges, tape measures to name just a few. Plus, you can get really creative with novel items like puzzle trays, spaghetti measurers, cookie cutters, drinks stirrers and much more. So, there are plenty of opportunities to 'think outside the box' and give your clients an unusual but useful giveaway.
Come in Number Four – Mugs
With us fast becoming a nation in search of that morning caffeine fix, it is no surprise that mugs are the fourth most popular promotional item. Ceramic mugs now come in all shapes and sizes. Plus, developing print technology enables us to apply full colour prints to many styles of mug, providing endless branding opportunities. A growing interest with corporate image means that nowadays mugs are not just used a giveaway. Indeed, many companies have branded mugs for their staff and visitors to use on a day to day basis.
And, we could not finish talking about mugs without mentioned the rise in popularity of thermal travel mugs. These have become a really popular gift, regarded by the recipient as being really useful and of a high perceived value.
Number Five – Sports Bottles
In recent years the demand for promotional sports bottles has soared. Great for any company associated with fitness and well-being but also widely used as gift by many kinds of companies. In addition, they are increasingly used in the workplace to encourage staff to drink more water and stay hydrated.
Similar to mugs, sports bottles are great because they have a huge print area and come in all shapes and sizes. Your brand will be shown off by the gift receiver anywhere when they use their portable drinks bottle.
What does Raphael Design recommend?
We strongly recommend that showing clients your appreciation in the form of a gift is really effective use of your marketing budget. The gift itself may be generic or could relate closely to the nature of your company. We would be happy to have a chat over a cup of coffee (preferably in a branded mug!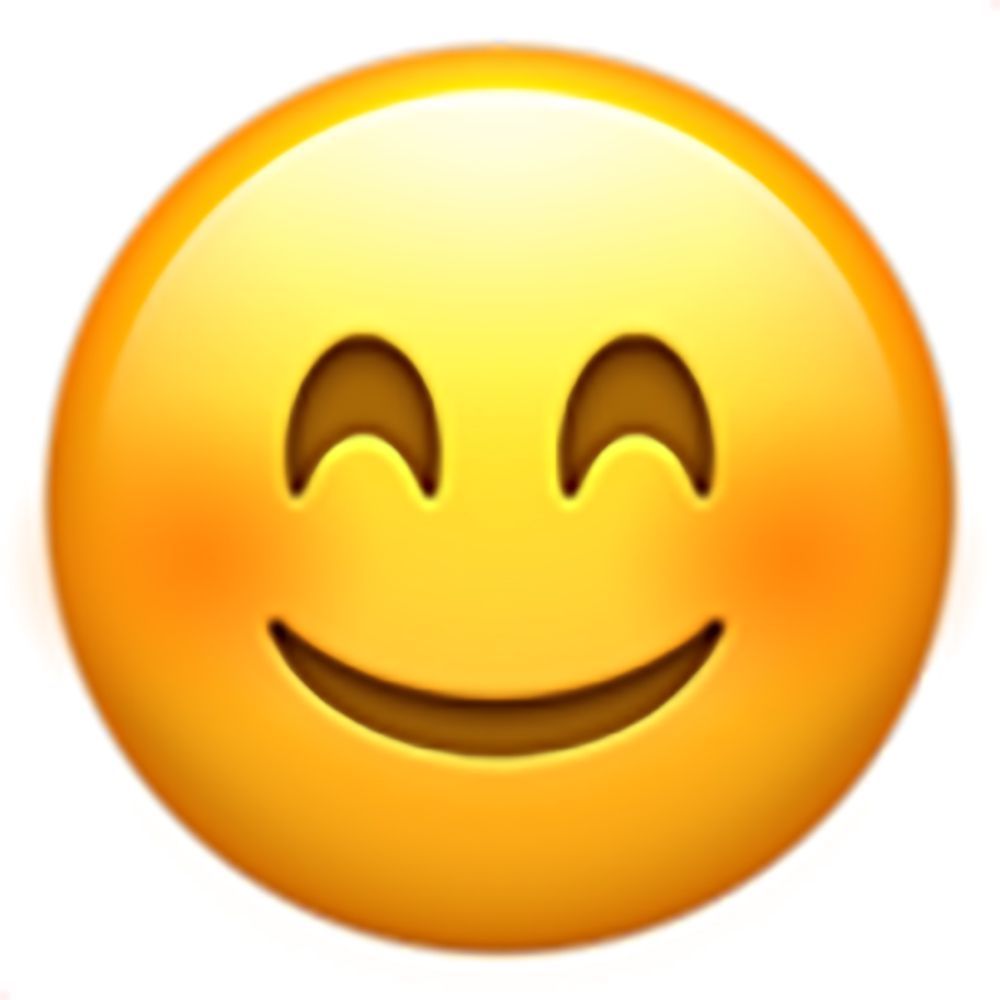 ) to talk about what may work for you.
So why not please give us a call on 01543 261220, drop us an email or check out our gifts page: https://www.raphaeldesign.co.uk/what-we-do/promotional-gifts/
*Carrier bag levy introduced in England in October 2015. The single use carrier bags charge legislation came into force in Wales in October 2011, and in Scotland in October 2014.
All data from the Promotional Merchandise Industry Report 2018 by Sourcing City, as reported in Product Media Magazine May/June 2019.